SO DAPHH'S LAST P
OST ON O
UR PEPRALLY DANCE TEAM
SENIOR YR.
GOT ME THINKING BOUT HOW TIMES FLIESS BY SOO QUICK . AND HOW LONG IVE KNOWN THIS GURLZ 4 AND HOW NOT ONLY HAS OUR FRIENDSHIP BUT SO HAS EACH ONE OF US HAS THRU-OUT THE YRSS.[YIKESSS ! LOL]
sammyy and daph in the pizza shop senior yr 2007 [pic taken by me during the time i thought i was a photographer LOL.but it was more like paparazii LOL. smhh]

senior Dinner . year 2007 [interestining nite]
me sammyy and daphh prom nite :] 07'
me and sammy at Green Acres Mall
for my birthday summer of 07'
sammyy me and daphh at sum girls bir
thday dinner
summer of 07'
me and sammyy. summer
07'
us 3 for Normzz bday fall o7'
me and daphh fall
08'
sammyy and daph fall 08
daph me and sammyy early 09' [in the city]'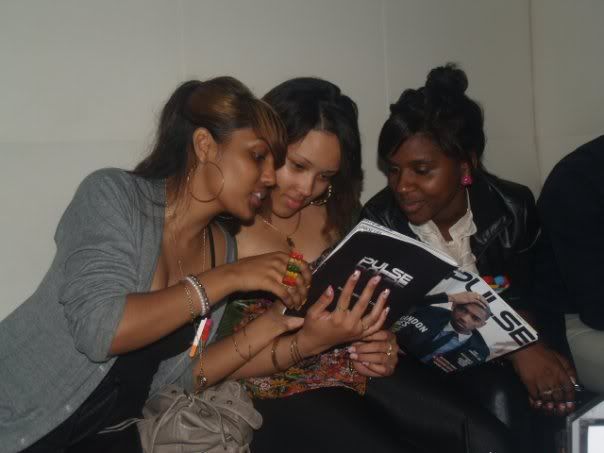 us 3 after the vibe party [springg 09'] @ cafeteria
in soho 09' @ the nike store .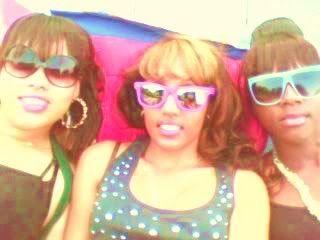 end of summer 09'
bringin in the end ov the summer ov 09'
[for Daphhs 21st Bday]
soo this post is 2 show you guys how much we have grown up w. each other through-out the yrss. from our

arkward dayss.


[from junior yr in H.S to our 3rd yr in college and STILL going strong. !]
[Like the uglyyy days like the 1st pic.. LMAO]
up until now where we have each matured into sophiscated woman.
Its been a rough road that no1 will understand aside from the 3 girls you see b4 you.
DAMMN TIMES SURE DOES FLY BY. !



signing out xo.




_Lexxie *