HAVE YOU EVER BEEN IN A RELATIONSHIP WHERE YOU WEREN'T HAPPY BUT ACTED LIKE YOU WERE ?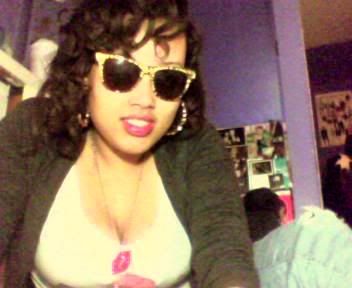 Best advice! If your not happy just get out of the relationship. People always put there feelings to the side just so that there significant other is happy. It takes two to make a relationship and once that doesn't happen whats the point.
I've honestly been in this situation before. I acted like everything was okay when I knew it wasn't. I thought I could go through with my days staying with this person for all the wrong reasons. Time was going by when I finally realized it wasn't fair for the both of us. I should have never stayed in a relationship on the behalf of someone else and not me nor should I have strung him along, with him being clueless to how I really feel.
Everyone deserves to be happy no matter the circumstances !